These were two of the lasts three calves sold last year. I hope this gives you an idea of our price ranges.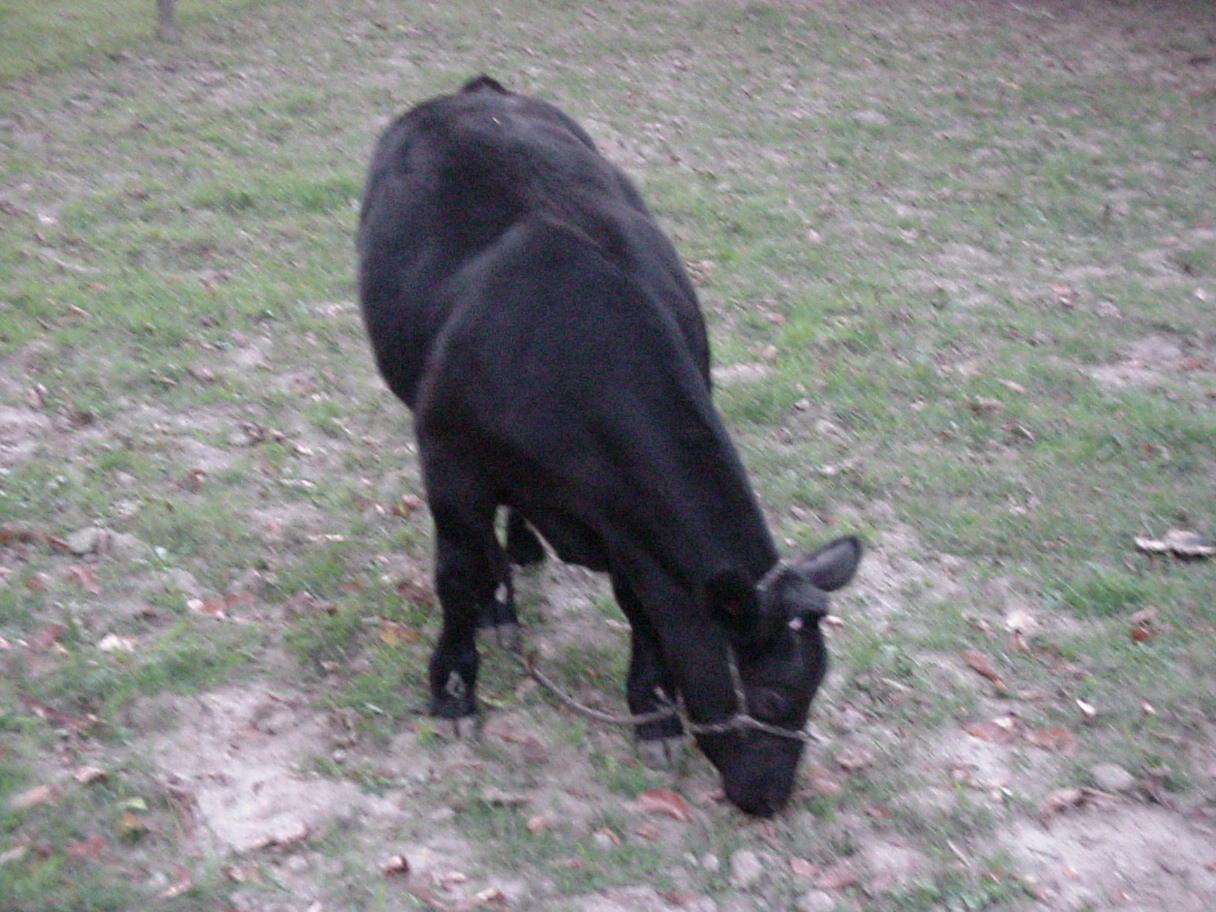 SOLD-$575 Reg. 3/4 Maine (Iceberg x Bogaard/Angus)
Nice, Thick, Stylish steer. Brother had a
16.7"REA, but was too old for us to show.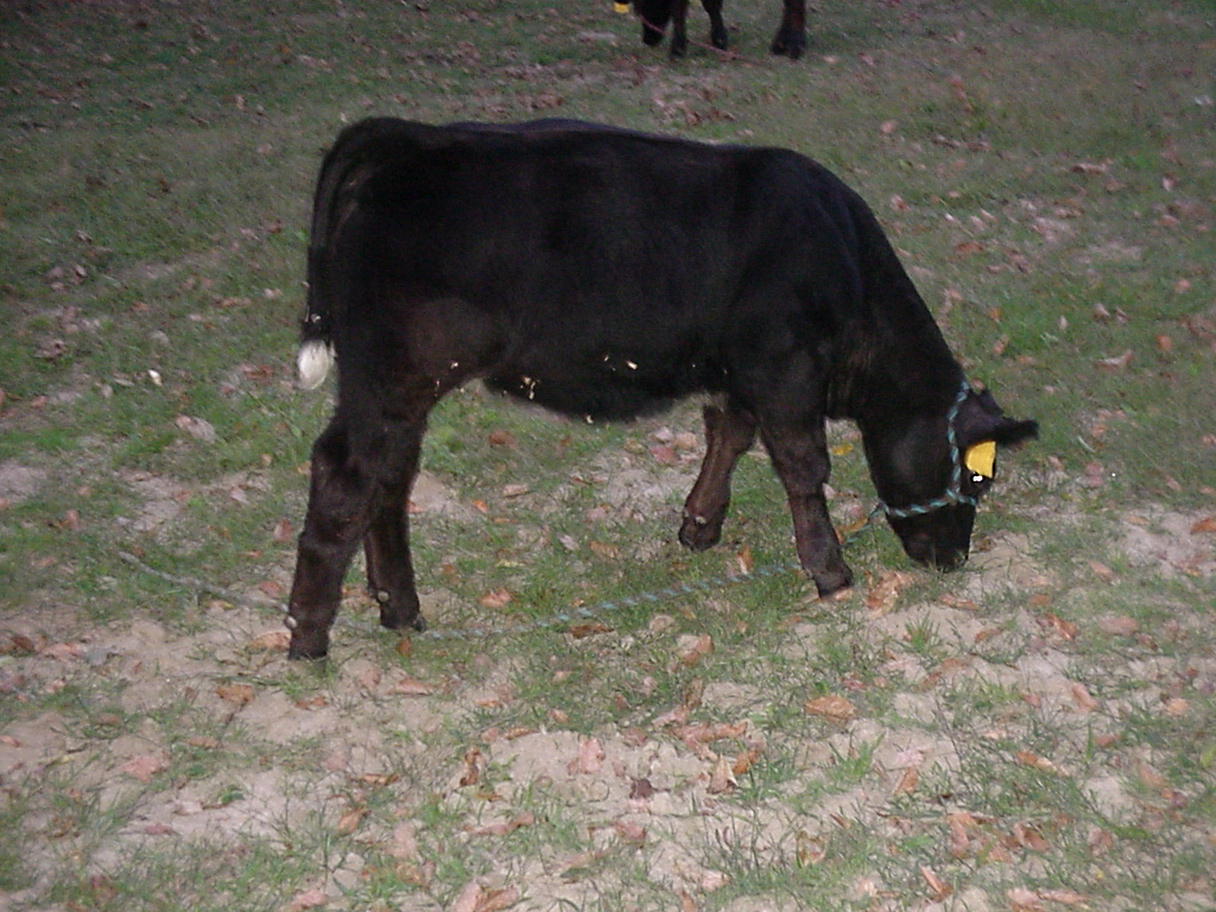 SOLD-$1000 This Reg. Simmi heifer won at Wayne Co.
and should be a great Simmi heifer. Unbelieveable front.